Thursday, July 13th, 2023
Hugh Hall Campbell KC v James Finlay (Kenya) Ltd - [2023] CSOH 45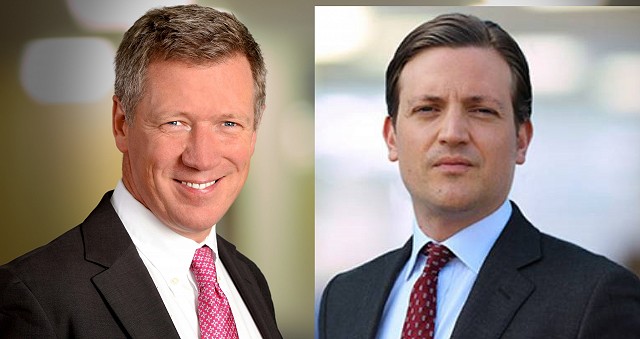 A judgment issued by Lord Weir on 12 July 2023 has held that tea workers in plantations in Kenya can continue with group proceedings against their Scottish domiciled employer in the Court of Session. The claimants are represented by Andrew Smith KC and Cameron Smith, advocate both of Compass Chambers.
The Defenders, James Finlay Kenya, had raised preliminary pleas of jurisdiction and forum non conveniens, which were considered at an evidential hearing in March 23. In respect of its plea of FNC, the Defenders had argued that the courts in Kenya were a more appropriate forum than Scotland for any dispute between the workers and their employer to be resolved. In repelling the Defenders' plea, the Scottish Court found that whilst Kenya was a viable alternative forum to litigate, there was a real risk that the workers would not obtain substantial justice were they to be required to bring claims in Kenya.
The decision of Lord Weir follows a previous decision in August 22 by Lord Braid granting the claimants' motion for interim interdict prohibiting the Defenders from continuing to prosecute proceedings in the Kenyan Courts, which were calculated to interrupt the cases in Scotland, on the basis that the (Kenyan) proceedings were prima facie unconscionable, oppressive and vexatious. The consequence of this latest victory for the claimants is that the Defenders will be forced to defend group proceedings in the Court of Session raised by the claimants as a consequence of musculo skeletal injuries sustained as a result of alleged poor working conditions on the Defenders' plantations in Kenya.
A copy of the decision can be found here.