Wednesday, August 24th, 2022
Interim Interdict Motion Granted by Lord Braid Preventing Court Proceedings In Kenya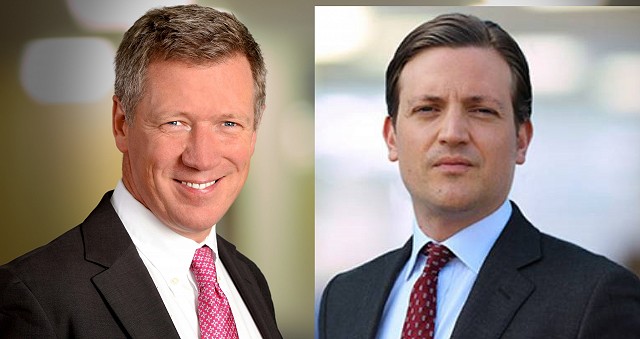 Lord Braid has granted a motion for interim interdict which prevents James Finlay (Kenya) Ltd from continuing with proceedings in the Employment and Labour Relations Court of Kenya.
There are ongoing Group Litigation Proceedings against James Finlay (Kenya) Ltd by over 1,000 Kenyan nationals. The proceedings in Kenya had been raised to try and prevent the Group Litigation from continuing. Andrew Smith QC and Cameron Smith appeared for the Petitioner.
A copy of the decision can be found here.