Friday, June 25th, 2021
Andrew Bergin, Tom Brownlee and Hugh Masters Join Compass Chambers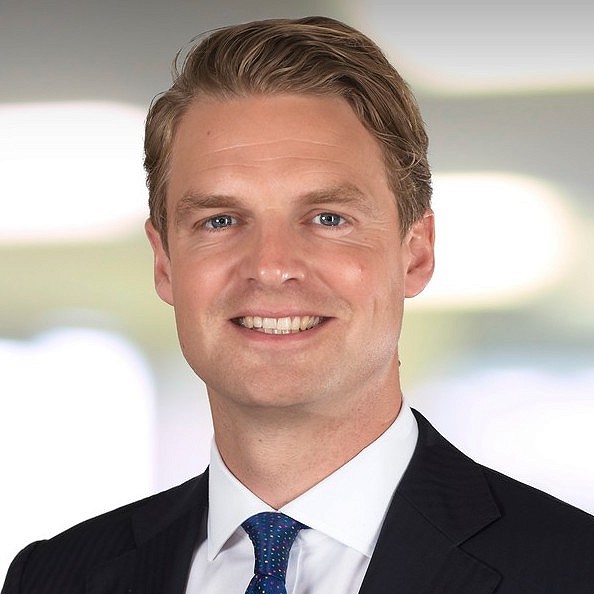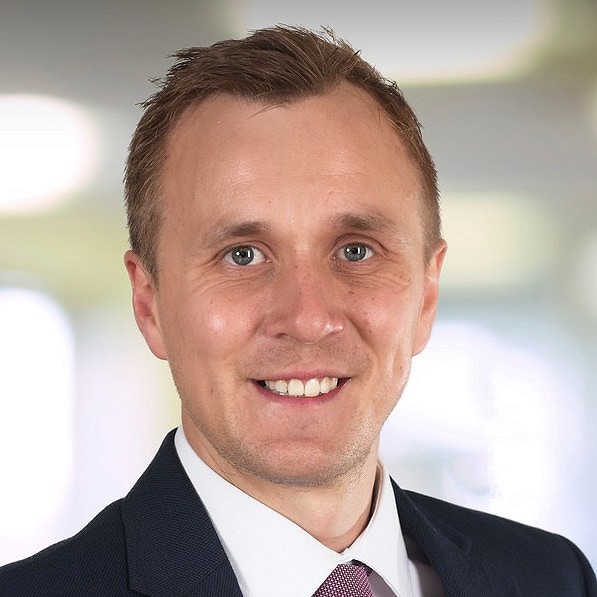 Compass is delighted to welcome Andrew Bergin, Tom Brownlee and Hugh Masters as our newest members after they called to the Bar today.
Andrew comes to Bar after 8 as a solicitor in both private and in-house practice. He brings considerable personal injury experience of cases concerning employer's liability, occupier's liability, public liability and road traffic accidents as well as complex medical negligence cases.
Tom had 10 years as a solicitor and Solicitor Advocate before coming to the Bar. He has a wealth of experience in all areas of personal injury litigation with a particular focus on road traffic, employers' liability, large loss, and catastrophic injury cases.
Hugh has experience of a large range of personal injury work including catastrophic injury claims, employer and public liability claims, road traffic accidents, foreign claims, occupational disease, occupational stress, credit hire claims and historical child abuse.
Compass Practice Manager Gavin Herd said "We are sure that Andrew, Tom and Hugh will thrive and develop strong practices at the Bar and we are very pleased that they chose to join Compass. They are great additions to the team adding particular strength in both Personal Injury and Clinical Negligence. We wish them all every success in their careers at the Bar."
Further details about Andrew, Tom and Hugh can be found on their webpages.