Monday, August 8th, 2022
Robert Milligan KC speaking at MBL Seminars - Litigation Funding in Scotland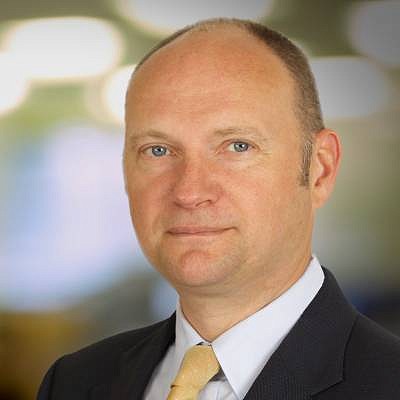 Robert Milligan QC will be speaking at MBL Seminars virtual event - Litigation Funding in Scotland - on 8th August from 9:30am to 12:30pm. The event will cover -
What is a damages based agreement and how do they work?
When can you or counsel charge a success fee and how much can you charge?
What lessons can be learned from the experiences of the English Courts in this area?
How do the provisions of the Bill compare with the provisions of section 57 of the Criminal Justice and Courts Act 2015 and Summers v Fairclough Homes?
How has the approach to questions of 'fundamental dishonesty' of the English courts differed from that of the Scottish courts - Grubb v Finlay
Should a pursuer who massively exaggerates his claim lose all entitlement to damages?
What is a partial damages based agreement?
What is qualified one way costs shifting?
What are the qualifications to QOCS and when will a pursuer lose the protection afforded by it?
How will the new procedure for group actions work?
How does it compare with existing procedure in group actions such as Vioxx, metal hips and mesh implants?
For more information or to book your place, please visit the MBL Seminars website here.