Tuesday, May 2nd, 2023
Glasgow Reparation Conference – SAVE THE DATE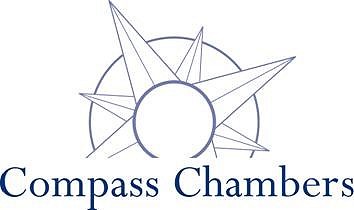 We will be hosting a Reparation Conference on Friday 2 June 2023 at 200 Conference & Events Ltd, 200 St Vincent Street, Glasgow, G2 5SQ.
Our conference will commence at 1pm with registration and run through until 5pm followed by a drinks and canapés reception to which all conference attendees are invited.
Further details to follow shortly….