Friday, November 24th, 2017
Compass Chambers 10th Annual Edinburgh Conference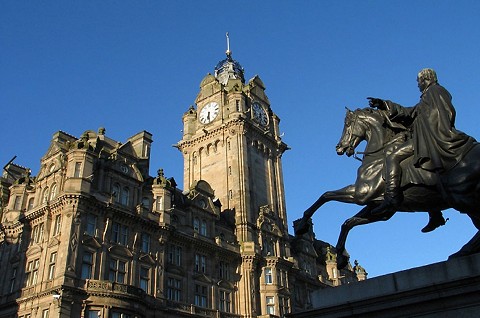 We are delighted to invite you to attend our 10th Annual Conference.
The Conference will take place on Friday 24th November 2017 at The Balmoral Hotel, Edinburgh from 1pm until 5.15pm. Under the Law Society of Scotland's Guidelines, delegates may claim 3 hours of CPD time. The conference is open to all solicitors, in-house lawyers, trainees and paralegals.
The Conference is FREE to attend, however we would ask delegates to make a minimum donation of £10 to our nominated charity for 2017, The British Red Cross – Syria Crisis Appeal. Donations can be paid on the day or by visiting our Virgin Money Giving Page
The conference programme will include a review of recent developments in the fields of reparation, and regulatory prosecutions. A range of seminars will be led by Compass Chambers' experts in each field.
In a slight change to previous years, delegates are given the opportunity to select 4 seminar topics from a choice of 8 and these will be heard in breakout sessions throughout the afternoon. The topics and speakers are as follows –
"Fatal Awards & Recent Cases" – Calum Wilson and Kate Bennett
"A fine line between genius and insanity – breach of common law duties in the post-Enterprise Act era" – Steve Laing and Gavin Thornley
"Advice on Advocacy – Legal Argument" – Astrid Smart and Richard Pugh
"Arbitration – The Future of PI Claims and Beyond" – Ian Mackay QC and Geoff Clarke QC
"Dirty Deeds: ex turpi, and limitation in abuse cases" – David Sheldon QC and Craig Murray
"Notice Appeals" – Steve Love QC
"Health & Safety Update" – Grant Markie
"Fees for Intervention – the new Queries and Disputes Process" – Susan Duff
The event will continue with a drinks reception from 5.15pm, to which all attendees of the Conference are invited.
BOOK NOW TO AVOID DISAPPOINTMENT!!
For further information or to reserve your place at the Conference, please email gavin.herd@compasschambers.com or call 0131 260 5648.