Thursday, June 27th, 2019
Trio of New Members for Compass Chambers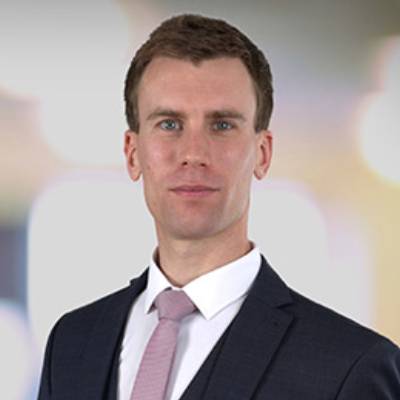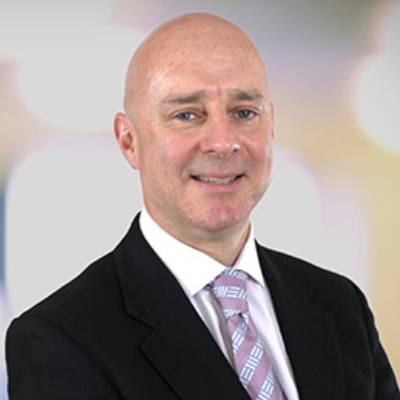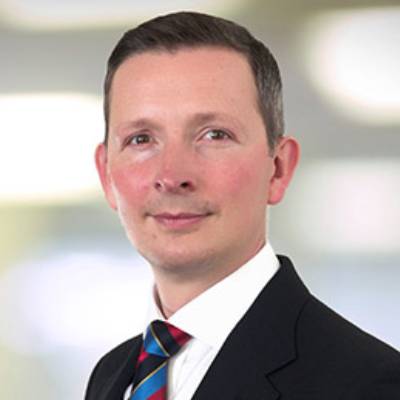 Compass Chambers are delighted to be able to welcome Bruce Langlands, Ranald Macpherson and Gregor Rolfe as our newest members after they Called to the Scottish Bar today. All three bring a wealth of experience having been accomplished Solicitor Advocates prior to deciding to come to the Bar.
Bruce has extensive experience in all areas of Personal Injury litigation including road traffic, employers' liability, occupiers' liability, and public liability. As a solicitor, Bruce was accredited as a Senior Litigator by the Association of Personal Injury Lawyers. He also has experience of medical and professional negligence cases and has a specialist interest in the recovery of evidence under section 1 of the Administration of Justice (Scotland) Act 1972 . You can see more details about Bruce on his webpage here.
Before deciding to come to the Bar, Ranald was a highly respected solicitor with over 20 years in private practice. His broad practice included appearing in complex personal injury and other reparation work on instructions from clients including major insurers and local authorities. In addition, he was highly respected for his work in the field of public law including judicial review and public procurement. He has represented clients in a number of high profile proofs, FAIs and Public Inquiries. You can see more details about Ranald on his webpage here.
Gregor has significant experience and expertise in representing clients in employers' and public liability claims as well as industrial disease claims and road traffic matters. Inquiry work is another area of strength for Gregor, having appeared in eleven fatal accident inquiries as a solicitor and representing a Core Participant in the Scottish Child Abuse Inquiry. In addition, he has appeared on behalf of healthcare professionals at disciplinary proceedings and worked on professional negligence matters. You can see more details about Gregor on his webpage here.
Compass Chambers Practice Manager Gavin Herd said: "We are absolutely delighted to have three newly called Advocates of the calibre of Bruce, Ranald and Gregor joining Compass. They all have fantastic experience, particularly in our core practice area of Reparation. Their arrival enhances our position as market leaders in this area. We wish them every success in their careers at the Bar and with Compass."