Monday, October 4th, 2021
Susan Duff Takes up Appointment as Sheriff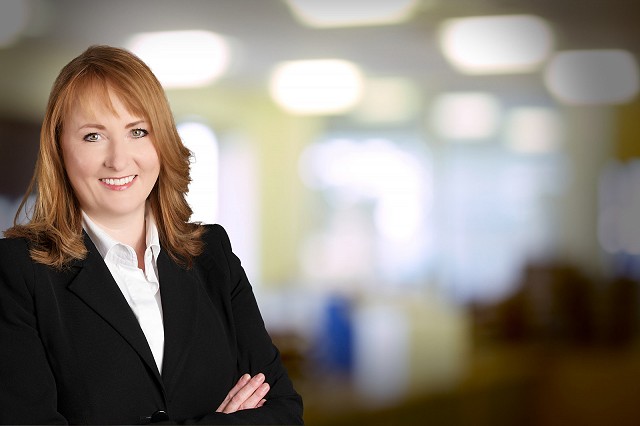 Compass Chambers congratulates Susan Duff on her appointment as a Sheriff. Susan has been appointed to the Sheriffdom of Tayside, Central and Fife and will be based at Dunfermline. She takes up her appointment today.
Compass Chambers Practice Manager Gavin Herd said "We are delighted for Susan and congratulate her on her appointment. We are very sad to see Susan go, but wish her all the very best in her new role."
Details of all of the appointments can be found here.