Monday, October 19th, 2020
Sumburgh FAI Determination Issued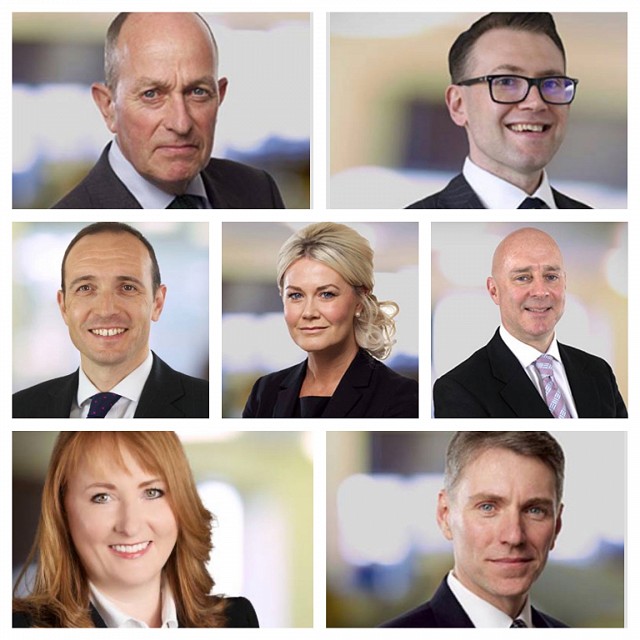 Sheriff Principal Derek Pyle has today issued his Determination in the Fatal Accident Inquiry concerning the deaths of four off-shore workers who died when the helicopter they were travelling in crashed into the North Sea during its approach to Sumburgh Airport, Shetland in 2013. The Inquiry, believed to be the first of its size and scale to take place entirely virtually, concluded last month.
The Sheriff Principal records:
"Given the steps taken and the long term initiatives begun by the operators and manufacturers of helicopters and the regulators, no findings were made in relation to precautions which could reasonably have been taken; or any defects in the system of working which contributed to death; or any recommendations in relation to specific matters which might realistically prevent other deaths in similar circumstances."
Seven of the nine participants in the Inquiry were represented by members of Compass Chambers: Peter Gray QC for Total Exploration UK Ltd; Barry Smith QC for the Civil Aviation Authority, Gavin Anderson for co-pilot, Alan Bell; Susan Duff for Darchem Engineering Ltd; Emma Toner for Airbus Helicopters SAS; David Adams for Darnley family and Ranald Macpherson for pilot, Martin Miglans.
The full Determination and a Summary can be found here