Monday, September 19th, 2016
Steve Love and Kay Springham Appointed as Queen's Counsel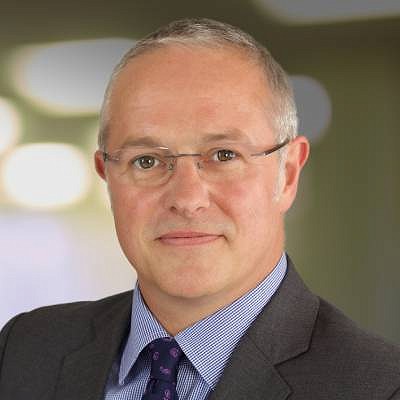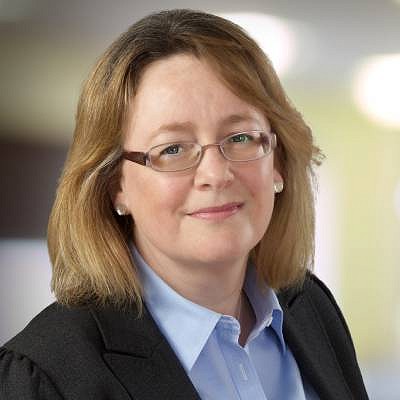 Compass Chambers is delighted to announce the appointment of new silks, Steve Love and Kay Springham.
They have been appointed by Her Majesty the Queen on the recommendation of First Minister Nicola Sturgeon, having been nominated by the Rt Hon Lord Carloway, the Lord Justice General. The rank of Queen's Counsel is generally reserved for those who have distinguished themselves in practice in the Supreme Courts. Before making nominations the Lord Justice General consults other judges, the Lord Advocate, the Dean of the Faculty of Advocates and the President of the Law Society of Scotland.
Steve called to the Bar in 2001 and specialises in Regulatory Crime and Personal Injury. A copy of his profile can be seen here.
Kay called to the Bar in 1999 and her areas of expertise include reparation, clinical negligence and public law. Kay was appointed as Second Standing Junior to the Scottish Ministers in 2013 and a copy of her profile can be seen here.
Compass Chambers' Practice Manager, Gavin Herd said "We are absolutely delighted that Steve and Kay have taken silk. Both appointments are very well deserved and they are a great addition to the options that Compass can offer at Senior level in our Core Areas of Reparation, Clinical Negligence and Regulatory Crime."