Thursday, October 8th, 2020
Sophie Anne Parkinson Fatal Accident Inquiry 2020 FAI 32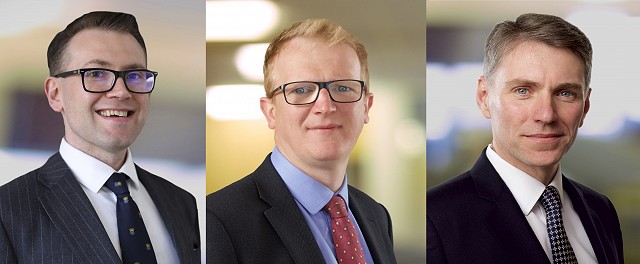 Sheriff Lorna Drummond QC's determination in the Sophie Anne Parkinson Fatal Accident Inquiry has now been published. Miss Parkinson was under the care of Tayside Health Board's Child & Adolescent Mental Health Services (CAHMS) at the time of her death. The Inquiry was held by WebEx and heard evidence from a number of witnesses from across the United Kingdom. This included hearing expert evidence from three witnesses in different locations simultaneously. The Sheriff made a number of recommendations, including for CAMHS to provide an out of hours contact number for CAMHS patients.
Miss Parkinson's mother, Ruth Moss, was represented by David Adams. Richard Pugh acted for Tayside Health Board and the High School of Dundee was represented by Gavin Anderson.
A copy of the determination can be found here.