Tuesday, December 21st, 2021
Simon Morrison v Middlesea Insurance Plc & Transport for Malta [2021] CSOH 126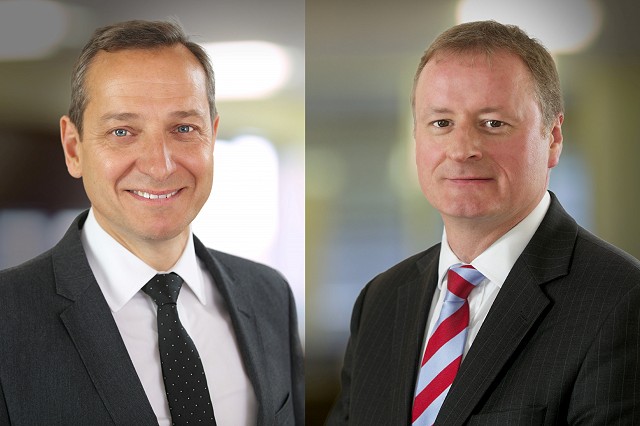 The Court of Session Opinion in the case of Morrison v Middlesea Insurance and Transport for Malta was issued on 16th December. This highly technical case had potential cross-jurisdictional implications for multiple related cases. This was the first Scottish case of its kind in over 30 years, focusing on the correct test as to whether a body has "State Immunity" – a relatively unusual and technical argument. In handing down his Opinion, Lord Richardson concluded that Transport for Malta were immune from the jurisdiction of the Scottish Courts in relation to the proceedings at issue.
Calum Wilson was instructed for the Pursuer and Graeme Middleton QC did considerable work for the Third Party at the commencement of the case.
A copy of the Opinion can be found here.