Thursday, March 2nd, 2023
Revive MS Support – Nominated Charity for 2023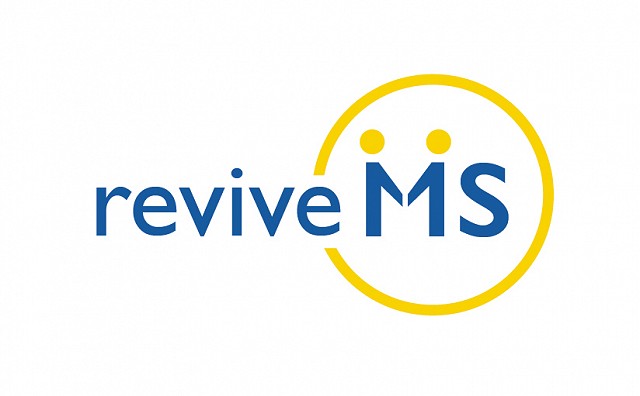 Compass Chambers are delighted to announce that our nominated charity for 2023 is Revive MS Support.
Revive MS Support is the leading provider of support for people in the West of Scotland who are affected by Multiple Sclerosis. The charity was set up in 1984 by people living with MS and their families, and helps people manage the physical, emotional, social, and financial impacts that come with a diagnosis of MS. Anyone affected by MS can use Revive's services, and can be referred by a health or social care professional or self-refer.
Services include an MS Specialist Nurse; MS Specialist Physiotherapy; Welfare & Benefit support; Speech and Language Therapy; Counselling; Aromatherapy & Reflexology; Podiatry; Fitness classes; Fatigue Management and Memory Matters classes; Continence Nurse service; Hyperbaric Oxygen Therapy; Support for families and friends of those with MS; social activities and a Community Café.In 2022, Revive welcomed over 500 clients to its purpose-built centre in Govan, Glasgow.
Compass Practice Manager Gavin Herd said "We are delighted to be supporting Revive MS Support as our charity for 2023. They do fantastic work to help those affected by MS and we hope to raise a lot of money to support them with this."
Revive MS Support CEO Iain McWhirter said "I am incredibly grateful to Compass Chambers for choosing Revive MS Support as their Charity of the Year. Their generous support will help us continue to be a place where everyone affected by multiple sclerosis can find physical, emotional, financial, and social support. With the help of Compass Chambers, we can ensure that no one faces MS alone."
You can find out more information about Revive MS Support on their website here.