Monday, June 21st, 2021
Ranald Macpherson contributes to 3rd Edition of Delict: A Comprehensive Guide to the Law in Scotland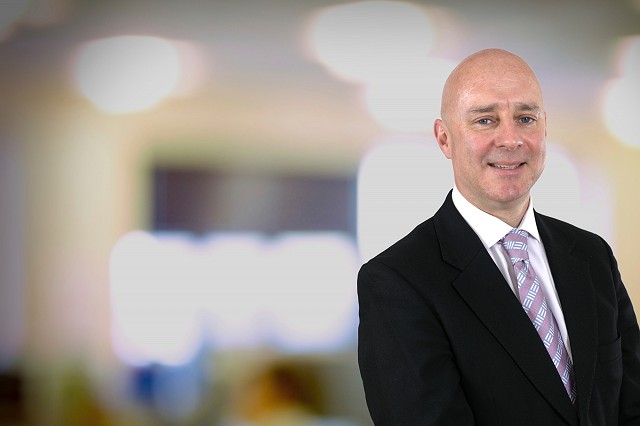 Ranald Macpherson has contributed to the 3rd Edition of Delict which is available for pre order. The book covers everything you need to know about the Scots law of delict and how it interacts with international law.
With numerous case studies and clear illustration of key concepts, this is essential reading for all students encountering delict for the first time as well as practitioners who require a ready reference for their practice.
Further details, including how to order your copy can be found here.