Monday, January 11th, 2021
New Court Arrangements from 12th January 2021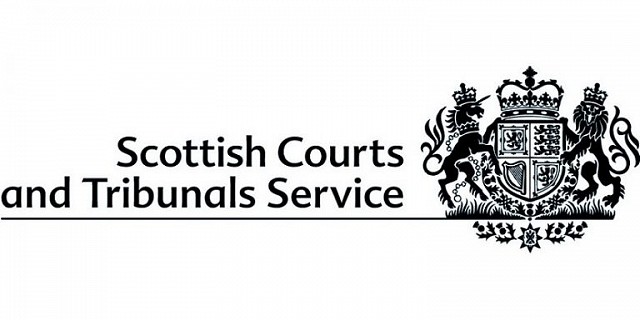 As a result of the increasing spread of the new variant of COVID-19 across Scotland, the Lord President has announced that during the lockdown period the criminal courts will focus on the most serious trials and the majority of summary trials in the sheriff Court and Justice of the Peace court will be adjourned. This will reduce the overall number of criminal trials taking place during lockdown by up to 75%.
The SCTS has advised that from tomorrow all new custody cases and summary custody trials in the Sheriff Courts and Justice of the Peace courts will proceed. All non- custody trials will be administratively adjourned, with the provision to accelerate priority or urgent trials, such as those involving allegations of domestic abuse or child witnesses. A number of procedural hearings will also be administratively adjourned.
All criminal appeals, the Bail Appeal Court, Office of the Public Guardian and Tribunals will continue to operate virtually and remotely, as they have been doing throughout the pandemic.
Similarly the vast majority of all civil business in the Court of Session and Sheriff Court will continue to be conducted remotely. This includes the All Scotland Personal Injury Court (ASPIC) and The Sheriff Appeal Court (SAC).
Further details and guidance can be found on the Scottish Courts Website here.