Friday, August 13th, 2021
Malcolm McGregor to take part in Pyrenees Stage Run for Charity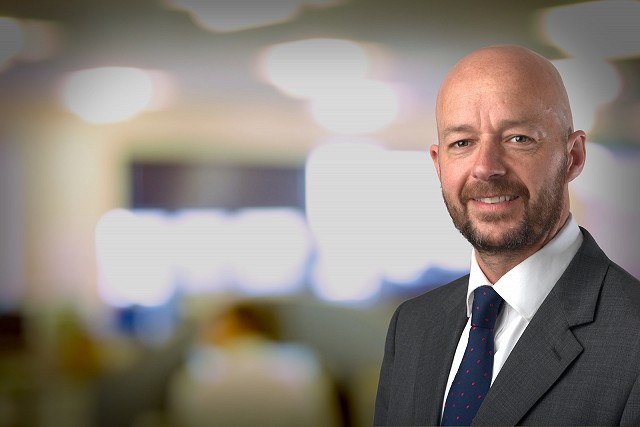 Malcolm McGregor will be taking part in the Pyrenees Stage Run and will be raising funds for the Beatson Cancer Charity, which is Compass Chambers' nominated charity for 2021.
The Pyrenees Stage Run is a 7 stage race beginning in Ribes de Freser, crossing a section of the Pyrenees following the classic GR11 and finishing in Salardu. The 7 stages cover a total distance of around 250km with over 15,000metres of ascent.
Malcolm completed the race in 2019, but thinks there will be an added challenge this time. "The real challenge is the extra stone I've acquired and minimal training preparation this time compared with last!"
If you would like to make a donation, please visit the JustGiving page here.