Tuesday, November 10th, 2020
Malcolm McGregor Goes the Extra Mile for Faculty's Christmas Appeal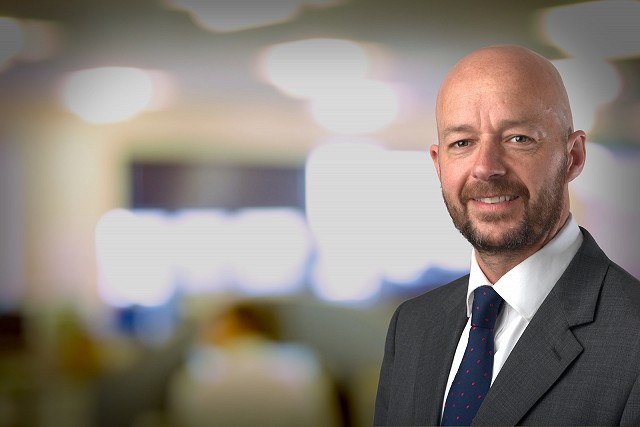 Keen runner Malcolm McGregor is going the extra mile to help the Faculty's Christmas appeal on behalf of vulnerable families.
The athletic advocate intends to cover more than 186 miles this month, raising cash for the collection organised by Maria Maguire, QC.
"My oldest daughter is running 300k for mental health charity, and I thought I would join her and would nominate Maria's vulnerable families in Fife Christmas collection," said Malcolm.
"This is a difficult time of the year for many families with limited incomes and it has been accentuated by the pandemic. The money raised will help these families alleviate the strain that the festive period can cause and, not least, provide them with the means to have a Christmas dinner, something that most of us take for granted.
"The 300k equates to 10k per day, although I will likely include a 20k every week so I can take at least one day off for rest!"
Anyone who would like to donate to Malcolm's effort should email accounts.services@advocates.org.uk
Details of the collection are here