Wednesday, September 13th, 2023
Malcolm McGregor Appointed As Senior Counsel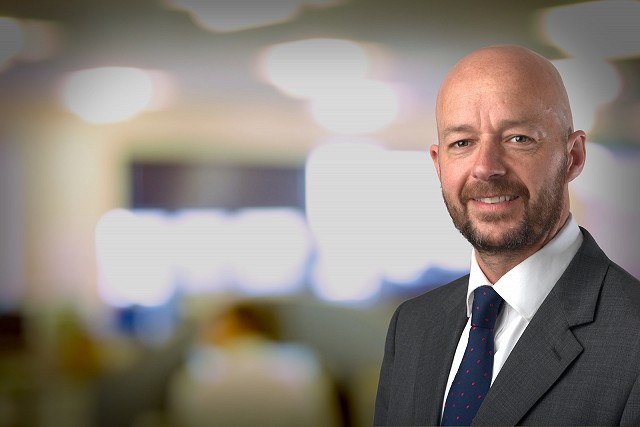 We are delighted to announce the appointment of new silk Malcolm McGregor KC.
Malcolm was among 15 new King's Counsel appointed by His Majesty the King on the recommendation of First Minister Humza Yousaf, having been nominated by the Rt Hon Lord Carloway, the Lord Justice General.
The rank of King's Counsel is generally reserved for those who have distinguished themselves in practice in the Supreme Courts. Advocates and solicitors with rights of audience in the Supreme Courts are eligible to apply to the Lord Justice General, Lord Carloway. Before making nominations to the First Minister, the Lord Justice General consults other judges, the Lord Advocate, the Dean of the Faculty of Advocates and the President of the Law Society of Scotland.
Malcolm is experienced in a wide range of civil litigation, with particular expertise in personal injury and clinical negligence. Compass Practice Manager Gavin Herd said "We are delighted for Malcolm on his appointment. It is richly deserved, and we wish him all the very best in his career as Senior Counsel."
Full details of all the appointments can be found here.