Tuesday, September 8th, 2020
Important SAC decision on Pursuers' Offers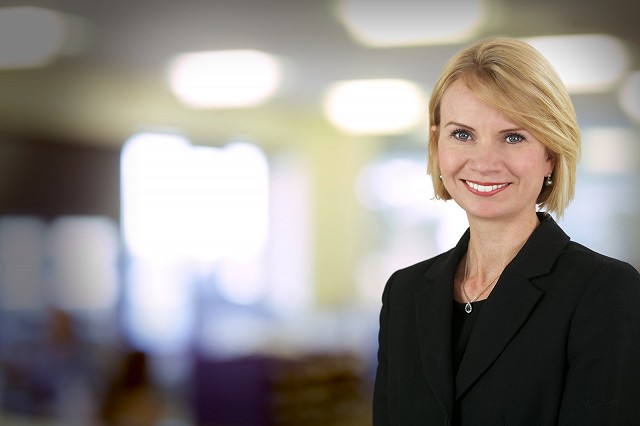 Following the decision of the SAC in the case of Andrew Wright v National Galleries of Scotland, a further point arose as regards the level of the award and the effect of a pursuer's offer. A pursuer's offer of £1,750 had been lodged on 20th March 2017. As a result of the appeal, the pursuer was awarded damages of £1,875, from 5th March 2018, with interest thereafter at 8%. The pursuer accordingly sought an uplift in terms of Rule 27A.8 and 27A.9. The defenders opposed this motion on two grounds: firstly that the SAC could not competently consider the effect of a pursuer's offer, on the basis of the decision of the Inner House in Anderson v Imrie [2018] CSIH 79. The second ground was that the test was not made out in this case. The second ground was conceded during argument, accordingly the principal argument related to competence.
The SAC rejected the argument, finding that the ratio in Anderson was of no assistance in this case, as the pursuer's offer had been lodged in the first instance action, rather than during the progress of the appeal. They considered they could apply the Ordinary Cause rules, and accordingly made an award of the uplift.
Amber Galbraith represented the pursuer at proof, and before the SAC.