Thursday, April 29th, 2021
Health & Safety first for Gavin Anderson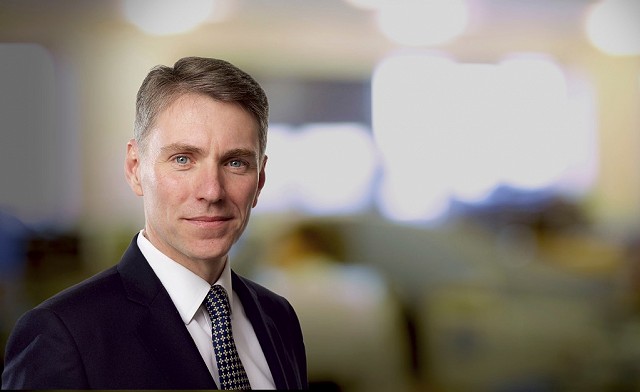 Gavin Anderson, a member of Compass Chamber's Regulatory Crime Team, appeared at Ayr Sheriff Court yesterday in the first prosecution to be pursued under the Partnerships (Prosecution) (Scotland) Act 2013. The health and safety prosecution concerned an accident on a construction site during excavation works. Mr Anderson represented a now dissolved partnership which, at the time of the accident, was responsible for trenchworks which collapsed trapping a worker.
The Partnerships (Prosecutions) (Scotland) Act 2013 allows for the criminal prosecution of dissolved partnerships. The legislation was enacted following the Rosepark Care Home fire in 2004 when 14 residents died and subsequent attempts to prosecute the operator of the home. The High Court of Justiciary ruled that the partnership which ran the home at the time of the fire, but which later dissolved, could not be prosecuted: HM Advocate v Balmer 2008 SLT 799.
Coincidentally, Mr Anderson appeared as one of the defence counsel in the Balmer case.