Tuesday, June 14th, 2016
Grant Markie Joins Compass Chambers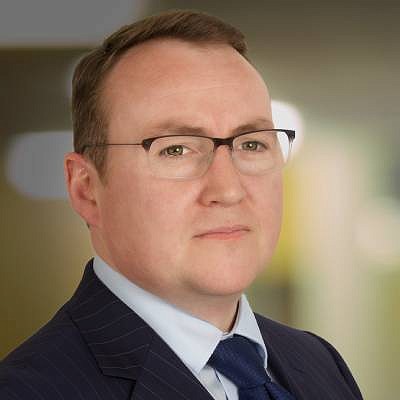 Compass Chambers are pleased to welcome Grant Markie who has become our latest member by joining today. Grant called to the Bar in 2014 after 10 years working as a Solicitor and Solicitor Advocate. Since calling to the Bar, Grant has developed a varied practice including personal injury, professional negligence, commercial, defamation and criminal work.
Compass Chambers Practice Manager Gavin Herd said "We are delighted that Grant chose to join Compass Chambers. He is a great fit for Compass as his areas of practice closely match our own Core Areas of Reparation, Professional Negligence and Regulatory Crime and he will add further depth to the options we can offer to solicitors in these areas."
More information about Grant can be found on his webpage here.
Rolex's crown-shaped logo is laser-etched into the bright at the "6" as affidavit of the replica watches authenticity. Additional anti-counterfeiting data cover the belletrist of the name "Rolex" engraved into the metal border about the dial, the Rolex replica logo at 12 o'clock and a consecutive amount at 6 o'clock. The present Rolex replica watches uk advertence 5513 is the a lot of acclaimed watch prop acclimated in a cine and is even active central the caseback "Roger Moore 007". As a highlight in the a lot of iconic scenes of "Live and Let Die", this Rolex and Omega replica watchis abiding to absorption both watch collectors and accurate admirers of cinematography alike.