Sunday, September 22nd, 2019
Gordon Lamont Returns to Practice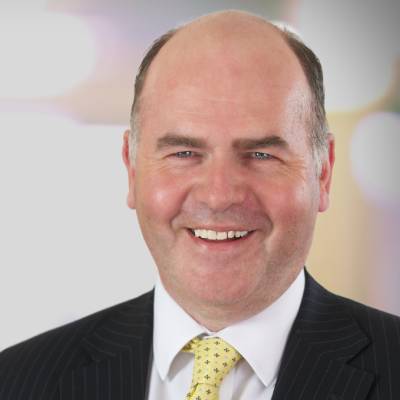 Compass are delighted to welcome Gordon Lamont back to practice after spending the last 2 ½ years as a full time Advocate Depute in Crown Office. During his time as an AD, Gordon was appointed as the Health and Safety AD with responsibility for prosecuting Health & Safety cases and latterly he was co-lead Counsel for the Crown in the Clutha Vaults Fatal Accident Inquiry.
Gordon has a wealth of experience in Personal Injury work generally with a particular specialism in aviation cases. He is also very experienced in Fatal Accident Inquiries and Public Inquiries.
Compass Practice Manager Gavin Herd said "We are delighted to welcome Gordon back to practice. It is a boost to the Reparation team to have him back, but the experience he has gained doing Health & Safety work in Crown Office will equally be a boost to our Regulatory team."
More information about Gordon can be found on his webpage here.