Tuesday, September 11th, 2018
Geoff Clarke QC elected as Chairman of Faculty Services Limited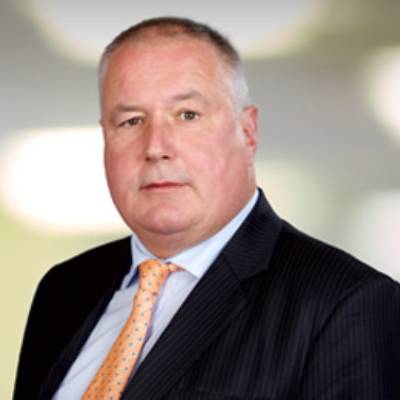 We are delighted to announce that Geoff Clarke QC has been elected as the new Chairman of Faculty Services Limited. He succeeds another Compass member in the role, Peter Gray QC, who recently stepped down having held the post since 2014. Geoff will combine his duties as Chairman with his practice at the Bar.
Geoff said "I am delighted to take on the role of Chair of Faculty Services. As I see it, my role is to look after FSL employees and help them in any way I can and to look after the interests of members of Faculty. I have always been interested in management skills and look forward to working with FSL managers and with stable directors."
Compass Practice Manager Gavin Herd said "We are very pleased that Geoff has been elected to the role of Chairman. He has all the attributes to do a fantastic job and we wish him all the best."