Monday, January 31st, 2022
Geoff Clarke QC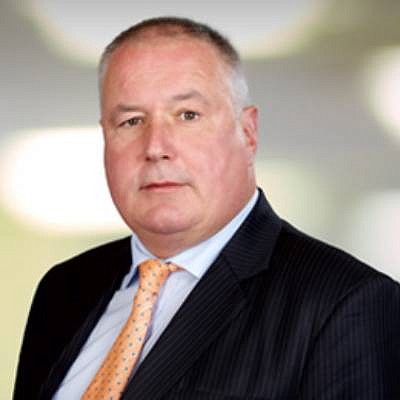 We are devastated to announce the untimely passing of Geoff Clarke QC who died on 27th January.
Geoff called to the Bar in 1994 and took silk in 2008. He specialised in personal injury and professional negligence as well as acting for many of Scotland's Assessors and appellants in Rating and Valuation disputes. He had a special interest in disease claims and claims of utmost severity.
Geoff was a prominent member of the Senior Bar and, until recently was Chairman of Faculty Services Limited. Being Chairman was a role he really enjoyed and was always keen to get to know staff, what their role was and how he could help. Geoff was kind, generous, popular and sociable and will be sadly missed by everyone in Compass and at the Bar in general. Our thoughts and deepest condolences go to his wife Kelly and sons Kieran and Calum.