Friday, September 8th, 2023
GD v Sisters of Nazareth [2023] SC EDIN 27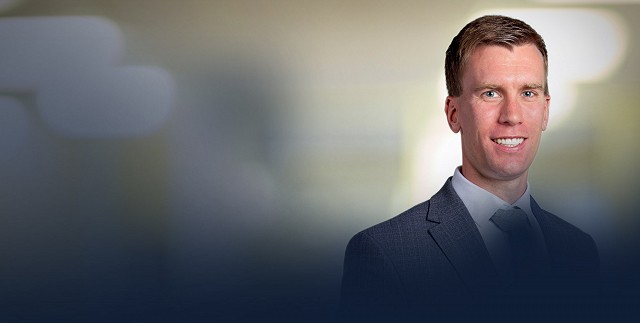 Bruce Langlands successfully represented the pursuer at Preliminary Proof in this claim regarding historic child abuse. The pursuer was a resident at the defender's home for a period of approximately three weeks during 1973. She alleged that during that time she was subjected to sexual and physical abuse. Under the terms of the Prescription and Limitation (Scotland) Act 1973, as amended by the Limitation (Childhood Abuse) (Scotland) Act 2017, the defender argued that it could not secure a fair trial and was substantially prejudiced. As such, it argued, the case should not be allowed to proceed.
Sheriff Graham Primrose KC held that it was possible for the defender to have a fair trial and that it was not substantially prejudiced by the action proceeding. However, if he was wrong and the defender was substantially prejudiced, he would have nevertheless allowed the action to proceed. In recognising that the effects of the abuse upon the pursuer were not as serious as those claimed in other reported case, he considered that the pursuer's interests outweighed any substantial prejudice the defender may suffer.
A copy of the Judgment can be found here.