Friday, May 5th, 2023
£12.5m Claim Successful - Centenary 6 Ltd v TLT LLP [2023] CSOH 28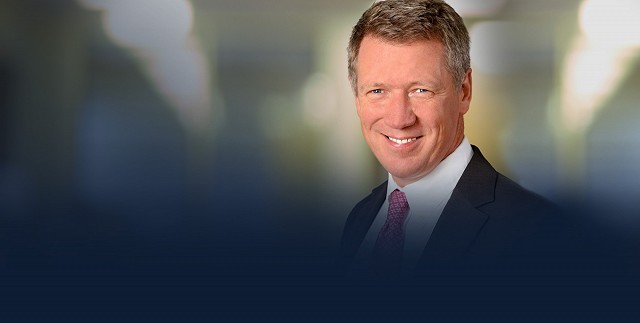 The pursuer company obtained an award of c.£12.5m by way of damages for the loss of a chance of success in an underlying litigation. The Defenders, TLT Solicitors, had admitted negligence by failing to give proper advice to the client regarding an order for caution for expenses, leading to the dismissal of the underlying claim.

The matter was highly complex, and in assessing the loss of a chance, Lord Ericht had to consider the chances in the underlying claim which of themselves depended upon not only the negligence of a liquidator of a wholly owned subsidiary of the Pursuers, but the dynamics of a settlement of a large claim in the English High Court which was the source of the funds comprising the claim. It was alleged, in short, that in distributing the proceeds of the English case, the liquidator over-paid a particular creditor. Had he correctly distributed the proceeds, there would have been a surplus to the pursuer company as shareholder.

The important points to Note are that the judge affirmed how to approach loss of chance cases when professional negligence was at play, assessing the chance of success at 65%.

The Pursuers were represented by Andrew Smith KC of Compass Chambers, with Tim Young, Advocate of Ampersand. The Defenders were represented by Kenny McBrearty KC and Chris Paterson, Advocate, both of Axiom Advocates. A copy of the Opinion can be found here.