Tuesday, April 30th, 2019
First Evidence Taken at UK Infected Blood Inquiry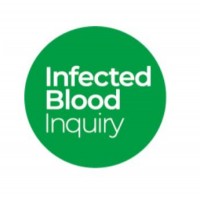 Public hearings have started in London for the UK-wide Infected Blood Inquiry to take evidence from those affected.
The Inquiry will examine why men, women and children in the UK were given infected blood and/or infected blood products, the impact on their families, how the authorities (including government) responded, the nature of any support provided following infection, questions of consent and whether there was a cover-up.
Barney Ross is Junior Counsel (with Simon Bowie QC of Ampersand as Senior Counsel) for the Scottish National Blood Transfusion Service and Health Boards.
Details of the Inquiry can be found on the Inquiry website here.