Monday, August 24th, 2020
Face Coverings in Scottish Courts & Tribunal Buildings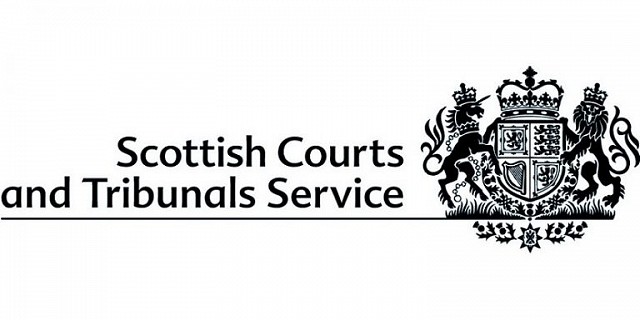 SCTS has set out arrangements for two metre physical distancing within their buildings. That measure will remain in place along with all others set out in their guidance.
In addition to this they are introducing the requirement for face coverings to be worn, predominately within public areas, where there is a tendency for more people to be present and therefore a greater risk of virus transmission. SCTS have discussed with health colleagues and they are supportive of this move, which will be implemented from Monday 31 August.
SCTS are advising court and tribunal users to wear face coverings when entering and leaving the building, while moving from one part of the building to another, or while waiting in communal areas such as reception points, witness rooms or outside a courtroom.
Face coverings are not required:
Within the courtroom or hearing room
Within SCTS or COPFS offices, Defence Agents' accommodation or in the office spaces for staff of other organisations who are based in their premises. In these areas robust physical distancing measures will remain in place.
SCTS advise that this is not a mandatory requirement but say it is in all our interests to comply with this request.