Wednesday, February 5th, 2020
Emma Toner Appointed As First Ever Female Editor Of Session Cases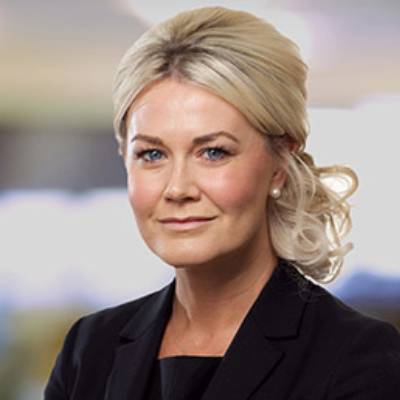 we are delighted to announce that Emma Toner has been appointed as the Editor of Session Cases.
Emma started as a reported for Session Cases in 2013 and became Deputy Editor in 2016. She succeeds Julius Komorowski who has been appointed as a salaried tribunal judge, at the Immigration and Asylum Chamber.
Emma is the first female editor since the law reporting series started in 1821.