Thursday, April 14th, 2022
Easter Weekend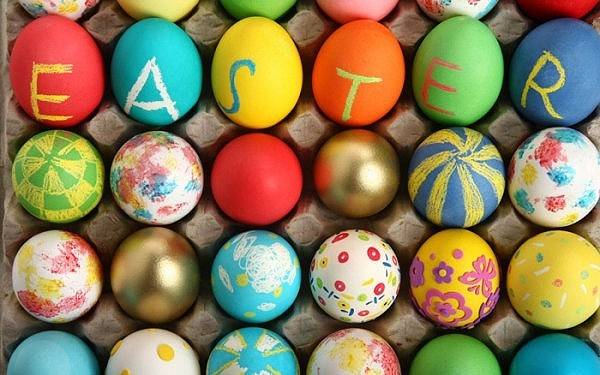 The clerking team will be on leave from 5pm on Thursday 14th April until 8:30am on Tuesday 19th April for the Easter Holiday weekend.
Emails and phonecalls will not generally be monitored during that period. However, if there is anything urgent which cannot wait until 19th April, please email info@compasschambers.com and we will respond as quickly as we can.
We would like to wish everyone a Happy Easter.