Monday, January 16th, 2023
David McNaughtan KC Returns To Practice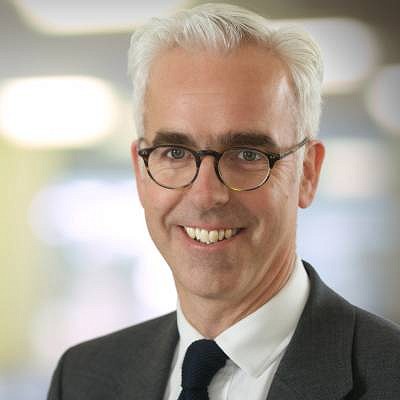 Compass are delighted to welcome David McNaughtan KC back to practice after working as a full time Advocate Depute in Crown Office. During his time as Crown Counsel, David prosecuted High Court trials across Scotland in charges of rape, domestic abuse, historic sex abuse and attempted murder.
David called in 2003 and took silk in 2021. He was appointed as Legal Chairman to the Pensions Appeal Tribunal for Scotland in 2018. He was Standing Junior to the Advocate General from 2018 to 2021. He was appointed Crown Counsel in August 2021. He remains an ad hoc Advocate Depute. He is on the panel of counsel for the Equality and Human Rights Commission.
He has a wealth of experience in all aspects of reparation and personal injury work, acting for both pursuers and defenders. He has pursued and defended high value road traffic claims, asbestos-related disease claims and historic sexual abuse claims. He acted for one of the pursuers in the claims for damages from the Lord Advocate for malicious prosecution. He has extensive experience in clinical negligence cases including high value birth trauma and spinal cord claims. He has a detailed knowledge and interest in cases involving accidents abroad, disputes on jurisdiction and the application of foreign law in the Scottish Courts.
Compass Practice Manager Gavin Herd said "We are delighted to welcome David back to practice. Having taken silk whilst in Crown Office, David will provide a real boost to our Senior Counsel offering in our Reparation and Clinical Negligence teams."
More information about David can be found on his webpage here.