Friday, August 5th, 2022
David Adams to run Half Marathons for St Columba's Hospice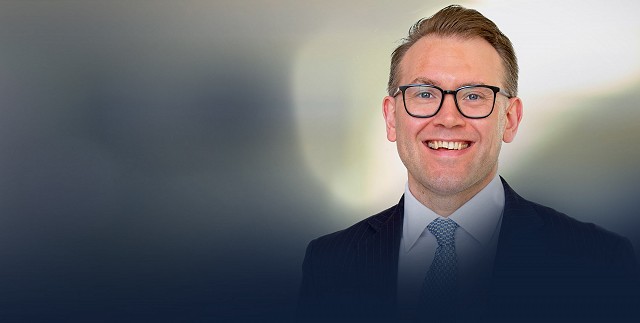 David Adams is to take on 2 half marathons in September and October to raise money for charity.
"Last year, my friend's partner passed away after a brief illness. Before they passed, they were cared for by the wonderful staff at St Columba's Hospice, Edinburgh.
This year I am going to run the Scottish Half Marathon and the Great Scottish Run to raise funds for St Columba's as a way of thanking them for the incredible work they do.
The vast majority of St Columba's funds come from donations, and I would be really grateful if you could support them by donating in order that other families can gain the benefit of their care.
Thank you!"
Donations can be made at David's Just Giving Page.