Tuesday, August 10th, 2021
Crossing the Channel for Charity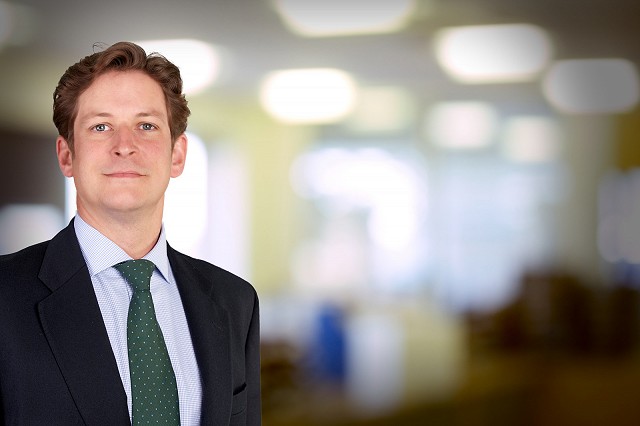 Craig Murray is planning to swim the English Channel this summer to raise money for charity. Depending on tides, he will take on the challenge later this month.
"It has been my ambition to swim the English Channel since I was a boy. In the pool where I learned to swim, there was a plaque commemorating the English Channel swim of a club member in 1979. It has taken me a very long time to get round to attempting it," he said.
The water temperature in the Channel at this time of year is around 17 degrees. A direct crossing is about 21 miles, but the tides increase that distance. He plans to complete the swim in about 12 hours with an average pace of just over two miles an hour.
"The traditional rules allow the swimmer to wear only trunks, a swim cap and a pair of goggles. Touching the accompanying boat results in disqualification. Many more people have been to the summit of Everest than have swum across the English Channel. Hypothermia accounts for most of the failures."
His charity of choice is Dreams Come True, a national charity which gives children with life-limiting conditions the opportunity to fulfil their dreams. "In fulfilling an ambition I have held since childhood, I hope that with your support we can give something similar to these children," he said.
Those wanting to donate can do so via his JustGiving page by clicking here: https://www.justgiving.com/fundraising/craig-murray24
His swim can be tracked at: https://www.channelswimmingassociation.com/pilots/viking-princess-ii