Thursday, May 28th, 2020
Compass Welcomes 3 New Members After Socially Distanced Calling Ceremony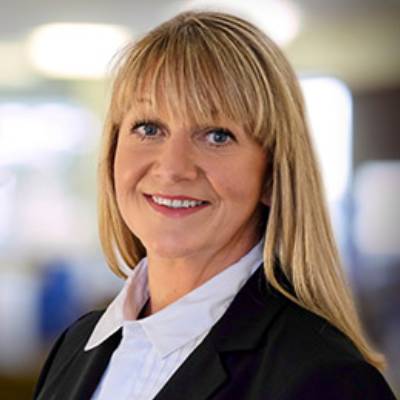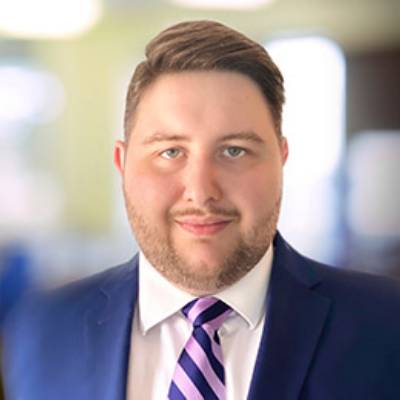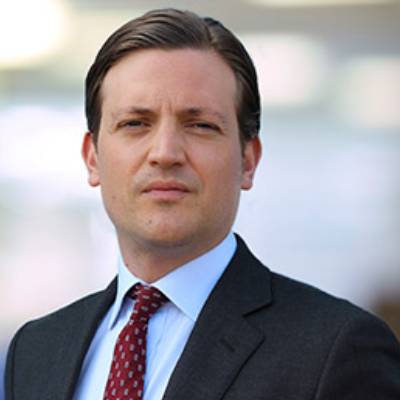 Compass is delighted to welcome Elaine Russell, Adam Black and Cameron Smith as our newest members after they called to the Bar today. The traditional calling ceremony took place in Parliament Hall for the first time in history in order to maintain social distancing with a reduced attendance in person and others watching a live streaming.
Elaine comes to Bar after over 20 years as a solicitor in private practice. She has wide experience across the spectrum of complex Personal Injury and Clinical Negligence work. She has extensive experience in both the Sheriff Courts and the Court of Session.
Adam comes to the Bar after 3 years in practice as a Solicitor during which time he gained experience in Personal Injury, Clinical Negligence, Crime, Mental Health Law and Professional Discipline.
Cameron comes to the Bar as the Lord Reid Scholar. He brings experience in Crime, Public Inquiries as well as Reparation, Commercial Dispute Resolution and Company Law. He has also conducted numerous hearings before the Traffic Commissioner for Scotland.
Compass Practice Manager Gavin Herd said "We are delighted that Adam, Elaine and Cameron chose to join Compass and we warmly welcome them. They bring great enthusiasm and experience across our core areas of practice and we are sure they will be a great fit within the Compass team. Although they are joining in unusual circumstances we are sure that they will quickly develop strong practices and we wish them all the very best with their careers at the Bar."
Further details about Elaine, Adam and Cameron can be found on their webpages.