Wednesday, October 18th, 2023
CMAL publishes Smith Report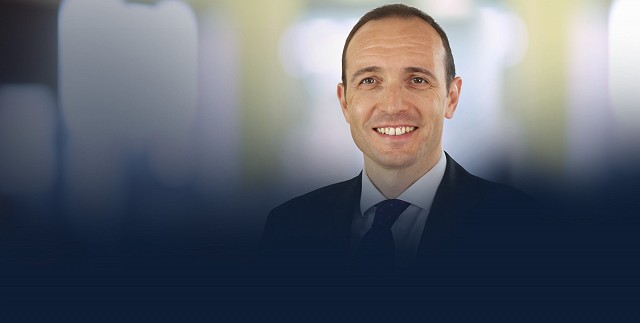 Caledonian Maritime Assets Limited (CMAL) has today published the report commissioned from Barry Smith KC following his independent investigation into allegations of fraud arising from the procurement of two Cal Mac ferries.
On 31 August 2015, the Scottish Ministers announced that Ferguson Marine Engineering Limited (FMEL) was the preferred bidder in the procurement process to design and build two new vessels for the Clyde and Hebrides ferry network. On 16 October 2015, Caledonian Maritime Assets Limited (CMAL) awarded contracts to FMEL. Those contracts have been controversial, not least because neither vessel has yet been delivered and the cost of both is significantly over-budget. The matter has become the subject of scrutiny and public interest. In September 2022, a BBC Disclosure documentary programme raised issues relating to the procurement process and alleged that "the process of awarding [the] contract may have been rigged."
The Scottish Public Finance Manual (SPFM) imposes an obligation on public bodies to carry out a thorough investigation where fraud is suspected. CMAL instructed solicitors to appoint senior counsel to carry out a thorough, independent investigation.
The full Report can be downloaded here: https://www.cmassets.co.uk/cmal-publishes-kings-counsel-report-in-full/