Sunday, September 9th, 2018
Clare Connelly to speak at Scottish Parliament event on Hate Speech, Free Expression and Censorship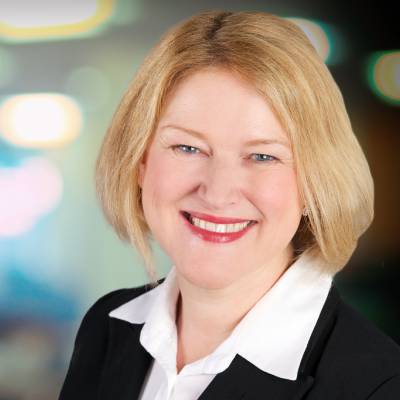 Clare Connelly will be speaking at the Scottish Parliament on Tuesday 11th September at the event - Where to draw the line: Hate Speech, Free Expression and Censorship.
Speakers at the event include Dr Kim Barker, Stephen Blythe, Prof James Chalmers and Andrew Tickell and they will examine how to mediate the line between robust free expression that needs to be protected and hate speech that needs to be legislated against. Lord Bracaale's Independent Review into Hate Crime will interrogated throughout the session.
You can see Clare's profile here.