Wednesday, February 10th, 2021
Catherine Smith Joins Compass Chambers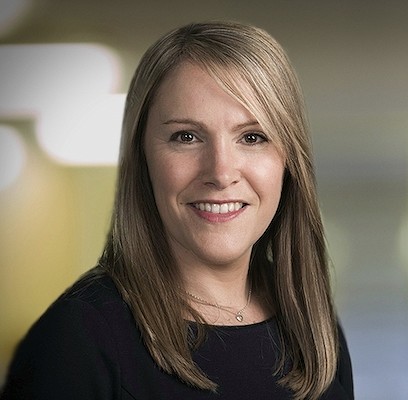 Compass are delighted to welcome Catherine Smith who has joined today.
Catherine has extensive experience in Reparation and Public Law and specialises in Personal Injury, Clinical Negligence and Judicial Review. She also has experience of commercial cases as well as criminal trials and appeals. Catherine is a Standing Junior Counsel to the Advocate General as well as being on the Equality and Human Rights Commission panel of Counsel. She is a founding member and the deputy chair of JUSTICE Scotland and was recently appointed by the Lord President as a new member of the Scottish Civil Justice Council, filling one of the two advocate places.
Compass Chambers Practice Manager Gavin Herd said "We are thrilled that Catherine has decided to join Compass. She comes with a very strong practice and a great reputation that further enhances our position as the leading set for Reparation at the Scottish Bar. Catherine is also a great addition to our Public Law offering. We wish her all the very best in her career with Compass."
Further information about Catherine can be found on her webpage here.