Wednesday, November 17th, 2021
Carla Fraser Joins Compass Chambers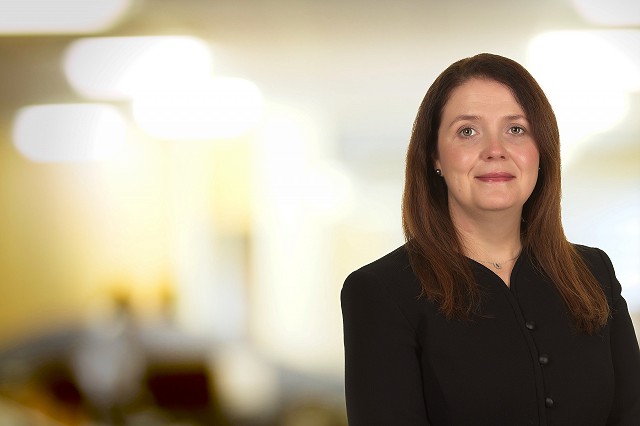 Compass are very pleased to welcome Carla Fraser who has joined today.
Carla called to the Bar in 2020 having gained considerable experience as a solicitor as well as holding extended rights of audience as a Solicitor Advocate since 2014. Carla's practice focusses on public and administrative law, health and safety, professional discipline and regulation and reparation. She was appointed as a Standing Junior to the Advocate General for Scotland earlier this year.
Compass Chambers Practice Manager Gavin Herd said "We are delighted that Carla has decided to join Compass. She has very quickly established herself at the Bar, building up a very strong practice and she brings considerable experience across our core areas of practice. We wish Carla all the best in her career with Compass."
Further information about Carla can be found on her webpage here.