Thursday, March 17th, 2022
Barney Ross named as Scottish Lawyer of the Week by The Times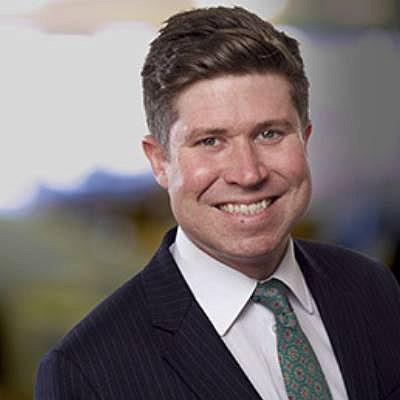 Barney Ross has been named as Scottish Lawyer of the Week by The Times.
Barney recently appeared as junior Counsel for the pursuer (with Simon Di Rollo Q.C.) in the case of AB v Congregation of Christian Brothers [2022] SC 7. AB was abused as a child by members of the defender's Congregation at St Ninian's School in Falkland, Fife between 1980-1981. The All Scotland Personal Injury Court awarded the Pursuer a total of £1.39m in damages after proof.
The article can be found here.