Monday, August 13th, 2018
Appointment of Standing Junior Counsel to the Advocate General for Scotland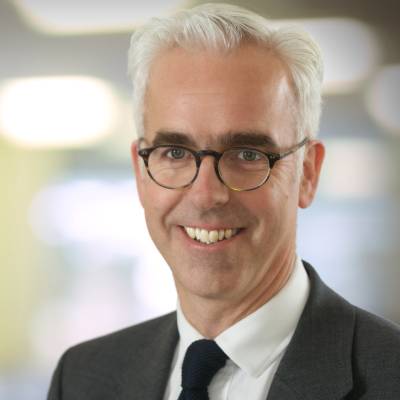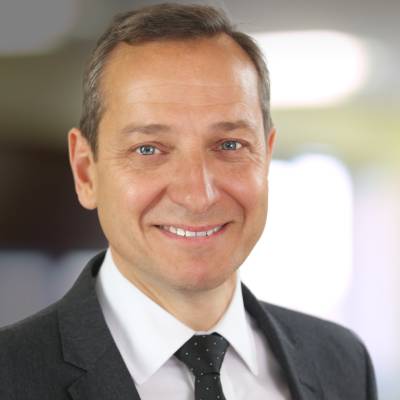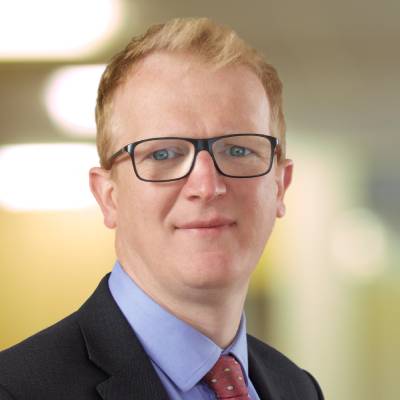 Compass Chambers is delighted to announce that David McNaughtan has been appointed as Standing Junior Counsel to the Advocate General for Scotland. David takes up his role with immediate effect and is looking forward to adding his work as a Standing Junior to his existing practice.
In addition, Calum Wilson and Richard Pugh have been reappointed as Standing Junior Counsel. The appointments have effect from 1st August 2018 for 3 years.
A full list of the appointments can be seen here.