Friday, August 11th, 2023
Application to intervene successful in legal challenge to Gender Recognition Reform (Scotland) Bill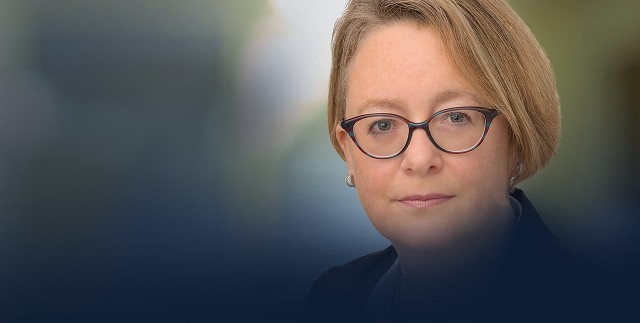 Kay Springham KC of Compass Chambers along with David Hay, advocate of Westwater Advocates have obtained permission on behalf of the Equality Network/Scottish Trans to intervene in the judicial review petition brought by Scottish Ministers following the section 35 order issued by the UK Secretary of State for Scotland. The section 35 order prevents the Gender Recognition Reform (Scotland) Bill from gaining royal assent and becoming law.
The Bill, passed by 86 of Scotland's 129 MSPs, across all five parties, would alter the process that trans men and women use to update the sex recorded on their birth certificates that has been in place across the UK for nearly 20 years.
The Equality Network has been granted permission to submit written evidence to the court about why they believe that the UK Government's reasons for blocking the Gender Recognition Reform (Scotland) Bill are wrong and inadequate.
The case is due to be heard by the Court of Session between 19th and 21st September 2023.