Wednesday, January 22nd, 2020
Angela Grahame QC returns to full time practice after stepping down as Vice Dean of the Faculty of Advocates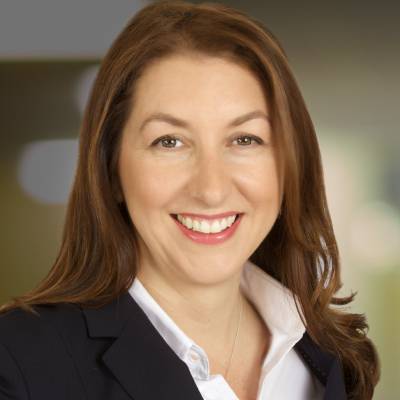 Angela Grahame QC FCIArb has returned to full time practice today after standing down as Vice Dean of the Faculty of Advocates. Angela had held the post of Vice Dean since July 2016 and was only the second woman to hold the position in the history of the Faculty.
Angela has considerable experience in Public Inquiries having acted for the Lord Advocate in the Fingerprint Inquiry; Greater Glasgow Health Board in the Vale of Leven Hospital Inquiry; and Loretto School in the Scottish Child Abuse Inquiry.
She has considerable experience in personal injury; industrial disease claims; catastrophic injuries and professional, including clinical, negligence claims. Angela is also in practice at the English Bar having called to Middle Temple and is a member of 3PB Chambers.
Angela is a Fellow of the Chartered Institute of Arbitrators and is an experienced Arbitrator and has been instructed as Counsel in arbitrations. She has co-authored a Chapter on Arbitration in Scotland in the World Arbitration Reporter; various Articles and is currently co-authoring the second edition of the Scottish Arbitration Handbook, forthcoming this year. She will be attending ICCA 2020.
She is an Accredited Mediator and has a strong interest in the use of mediation as a method of dispute resolution and has been involved in the Scottish Dispute Resolution Collaboration Group and was on the working group for the Scottish Mediation Network Report on 'Bringing Mediation into the Main Stream". She has experience of mediation and has acted as counsel for claimants and insurers. She continues to develop her experience and practice as the use of mediation increases in this Scottish Year of Mediation.
Compass Practice Manager Gavin Herd said "We are delighted to welcome Angela back to practice on a full time basis. Whilst she was able to accept instructions as Vice Dean, her commitment to the role was such that it restricted her availability considerably so it is a huge boost to Compass to have her available full time once again."
More information about Angela can be found on her webpage here.