Tuesday, June 2nd, 2020
Angela Grahame QC Appointed to Panel Offering Online Alternative Dispute Resolution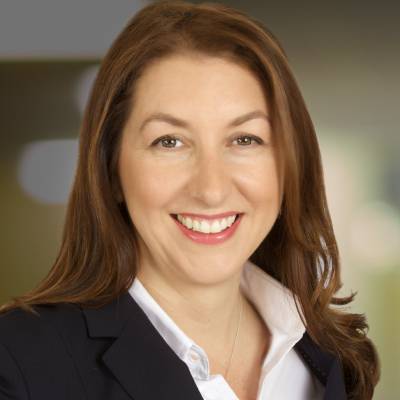 Angela Grahame QC has been appointed to an all female panel of experienced mediators and arbitrators offering a new Online Alternative Dispute Resolution Service.
Angela is joined on the Squaring Circles panel by Susanne Tanner Q.C, director of Ampersand Advocates; Gillian Carmichael Lemaire,a member of the Paris Bar; Sheila Webster, a partner at Davidson Chalmers Stewart; Pamela Lyall, Scotland's Mediator of the Year 2014 and Rachael Bicknell, the founder and director of Squaring Circles.
Further information can be found here.