Thursday, August 20th, 2020
Angela Grahame QC appointed as Senior Counsel to Sheku Bayoh Public Inquiry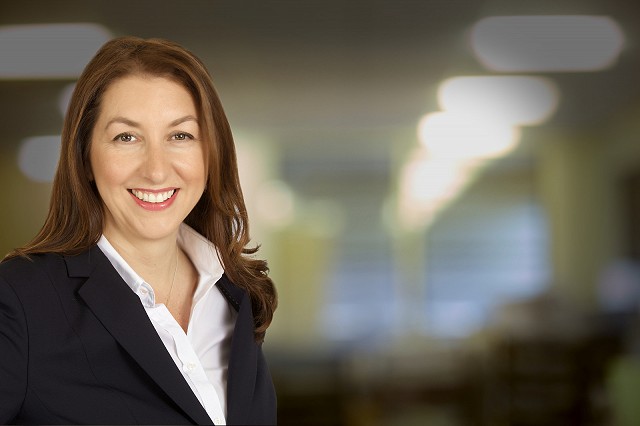 Compass Chambers are delighted to announce that Angela Grahame QC has been appointed as Senior Counsel to the Sheku Bayoh Public Inquiry.
The Inquiry will be chaired by Lord Bracadale and it will examine the circumstances of the death of Sheku Bayoh who died in police custody on 3 May 2015. It will also examine the extent (if any) to which, actual or perceived race played a part in what happened.
The Inquiry will get underway later this year.