Tuesday, September 8th, 2020
Andrew Wright v National Galleries of Scotland [2020] SAC (Civ) 6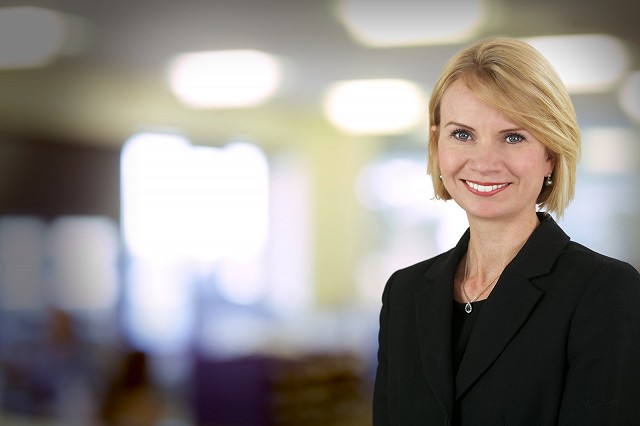 The pursuer, and appellant, delivered milk to the Scottish National Portrait Gallery in Edinburgh. His deliveries were usually early in the morning, and made through the rear entrance. The pursuer required to place the milk directly in the fridge, which was easily accessed from there. As a result of a security review, the defenders changed their procedures for visitors to the gallery, and in particular precluded deliveries to the rear entrance. This meant the pursuer required to push the milk on a wheeled cage through the front door, through the café and the unlit kitchen – in order to reach the fridge. Unbeknownst to him, there was a step in the kitchen, and the first time he took this route the cage fell down the step, taking the pursuer with it and causing him injury.
The pursuer's case was based on the defenders' common law duty, in light of their duties as occupiers and also in terms of regulation 17 of the Workplace (Health, Safety and Welfare) Regulations) 1992 (WHSW Regs). The defenders did not admit being the occupier of the gallery, or having control of the entire premises, and the Sheriff failed to accept they were in control at the material time.
The SAC concluded that the defenders were in occupation and control of the premises, and accordingly had a common law duty to take reasonable care for the safety for those entering on the premises. The nature and extent of that duty was affected by their knowledge of the need for the milk to be delivered to the fridge, which would require the negotiation of an unlit step. The SAC concluded that the terms of WHSW Regs, regulation 17 were engaged, and the defenders should have considered a suitable and safe access for the traffic route. By limiting the analysis of the defender's control to merely 'an element of control' the sheriff had fallen into error. The Sheriff had become diverted by a focus on the responsibilities of the operators of the café (Heritage), and accordingly failed to carry out a full and proper analysis of the defenders' occupation and control. The defender had the requisite knowledge as to the end point for the pursuer's delivery and ought to have considered how the fridge could be accessed safely.
Amber Galbraith represented the pursuer at proof, and before the SAC. A copy of the Opinion can be found here.