Thursday, December 22nd, 2016
3 Compass Members Appointed as Summary Sheriffs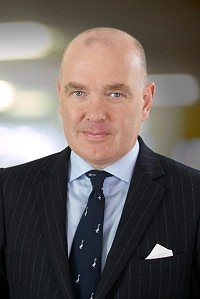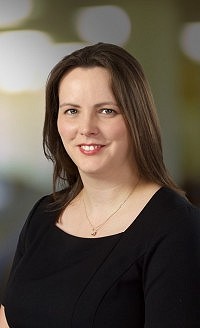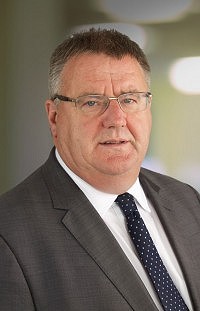 Three members of Compass Chambers are among the twenty one summary sheriffs appointed today as part of the largest ever judicial recruitment. Barry Divers has been appointed to the Sheriffdom of Glasgow and Strathkelvin while Jillian Martin-Brown and Derek Reekie have been appointed to the Sheriffdom of Tayside Central and Fife. They will take up their new roles in March.
The full list of those appointed can be found on the Scottish Government wesbite here.
Compass Chambers Practice Manager Gavin Herd said "We are delighted for Barry, Jillian and Derek and congratulate them on their appointments. They will certainly be a big loss to Compass, but we wish them all the best in their new roles."